Innovative Designs
of Tomorrow

Moving Us Forward

Today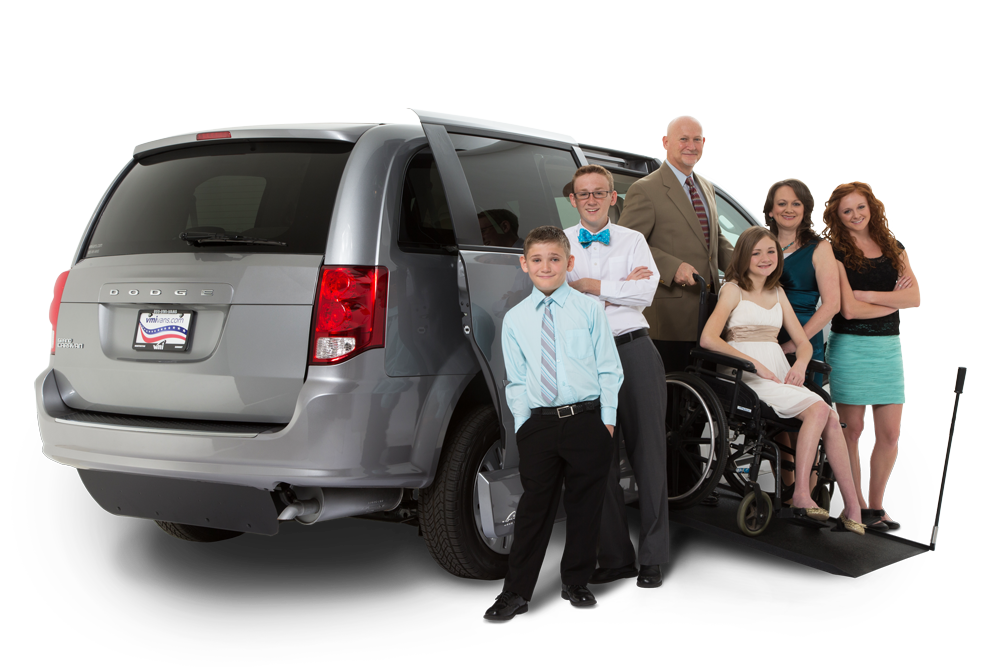 GoldenBoy Mobility Vehicles
Giving you the opportunity to broaden your horizons and expand your possibilities.  Declare your own independence.  Wheelchair accessible vans allow you to move to new levels of mobility with less limitations.  Vans provide the most flexible and easiest way to get around.  We offer both new and used vehicles at GoldenBoy Mobility.  Get in and Go.
Mini Vans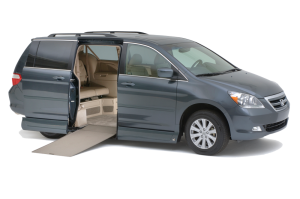 We offer side entry and rear entry conversions for the Honda Odyssey, Dodge Caravan, Chrysler Town & Country, Toyota Sienna, and the Volkswagen Routan.
Full Size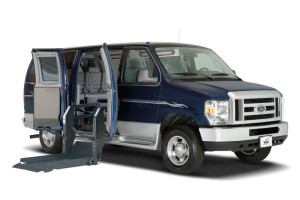 We offer full size, personal conversions such as the Ford Tuscany, Chevy Explorer, the Mercedes Sprinter, Ford Transit Connect and the Ford E-series.
Trucks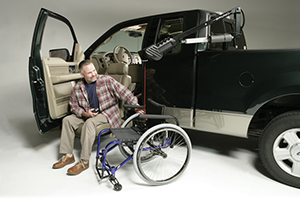 We offer truck conversions such as ATC, Ryno, Clock and Bruno.
Honda Element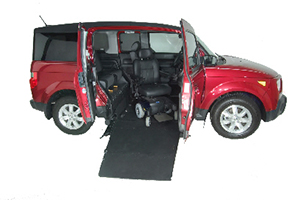 If vans and trucks are not your style, we offer Honda Element conversions from FMI.