Innovative Designs
of Tomorrow

Moving Us Forward

Today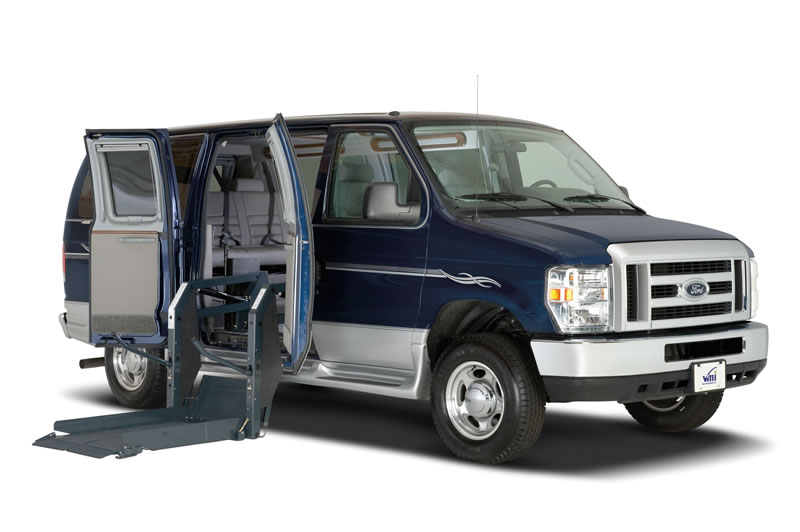 GoldenBoy Mobility Full Sizes
Full size vans offer additional interior room for wheelchair users and for any additional equipment you may want to bring with you. These full size vans can be equipped with either a rear or side entry lift and have a myriad of seating configurations that can accommodate additional passengers, multiple wheelchair users or different combinations of.
Commercial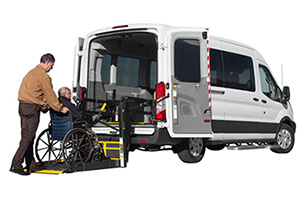 We offer numerous full size full size vehicles with multiple different lift options and seating configurations to fit your needs.
Personal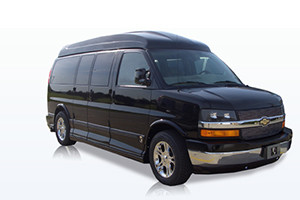 We offer full size, personal conversions such as the Ford Tuscany, Chevy Explorer, the Mercedes Sprinter, Ford Transit Connect and the Ford E-series.