Innovative Designs
of Tomorrow

Moving Us Forward

Today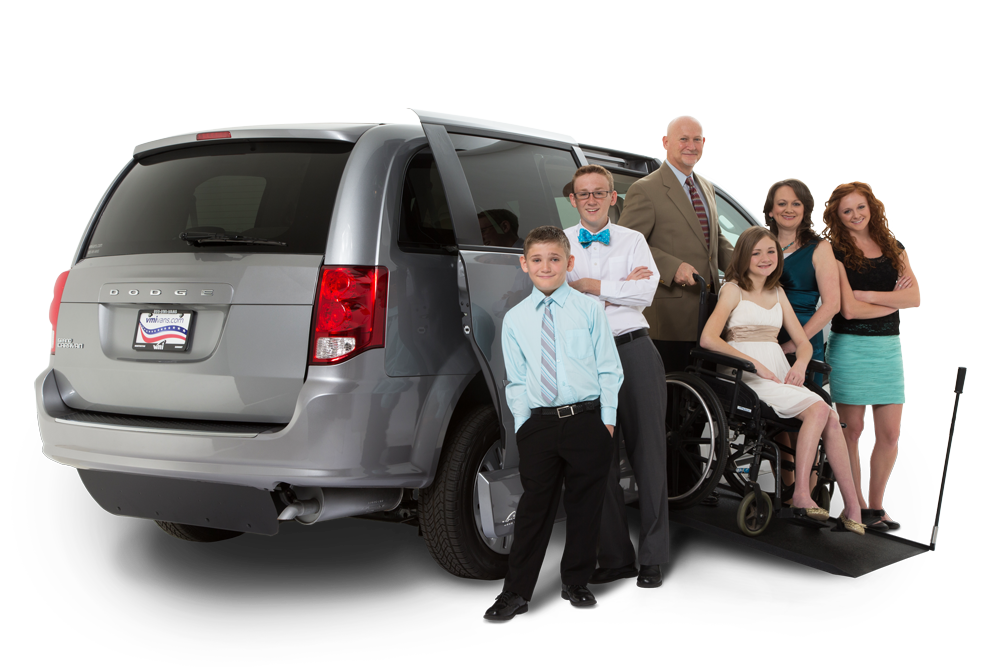 GoldenBoy Mobility Mini Vans
Giving you the opportunity to broaden your horizons and expand your possibilities.  Declare your own independence.  Wheelchair accessible vans allow you to move to new levels of mobility with less limitations.  Vans provide the most flexible and easiest way to get around.  We offer both new and used vehicles at GoldenBoy Mobility.  Get in and Go.
Side Entry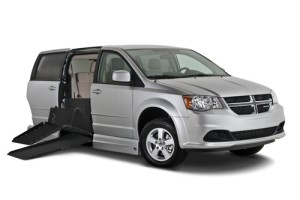 Side entry minivans offer the most in flexibility for wheelchair users. They are easily adapted to fit both driver and passenger applications.
Rear Entry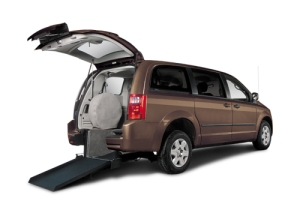 The rear entry minivan is a great option for wheelchair users and allows parking in most standard parking spaces.